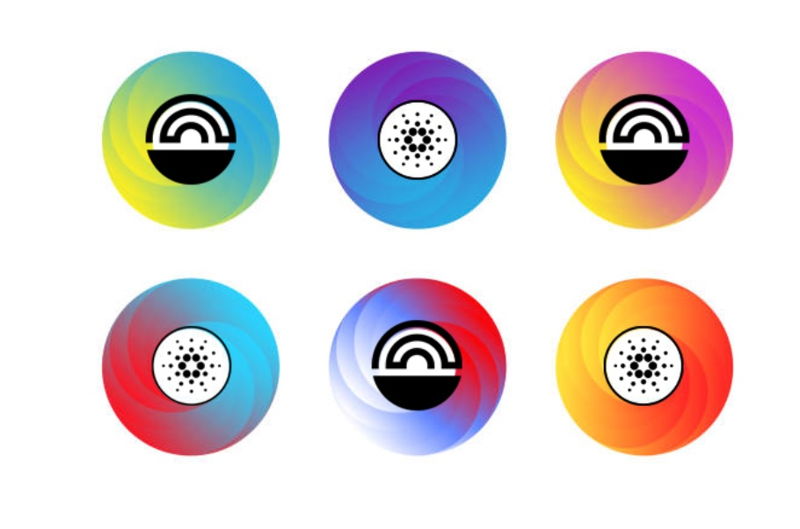 Project Catalyst aims to build systems that enable the Cardano blockchain to become self-sustaining by creating an ecosystem of growth and development. At the heart of this is the concept of decentralized governance, whereby the Cardano community selects shared ideas and priorities for funding, forming a cycle of sustainable and virtuous growth.
Every three months, Project…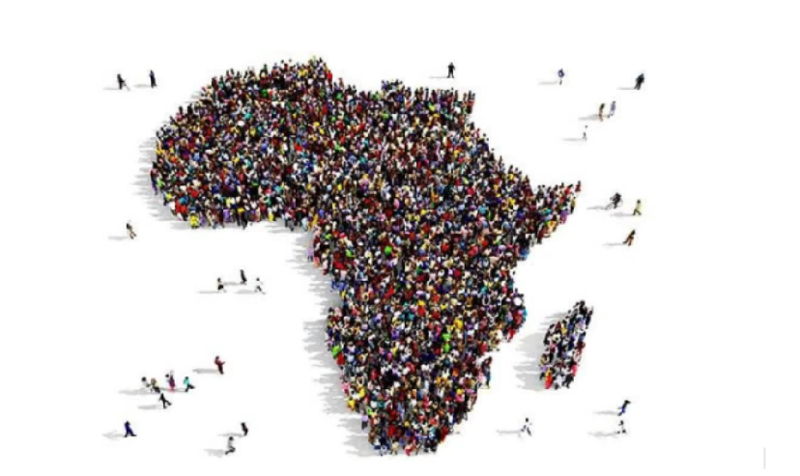 Input Output Global's Project Catalyst has launched Ariob, an incubator scheme, in collaboration with iceaddis, a pan-African business incubator, and accelerator. Ariob means 'a collection of stars' in Ge'ez, an ancient Semitic language of Ethiopia.
This strategic partnership is designed to enhance the growth of projects funded by Project Catalyst, Cardano's innovation engine…