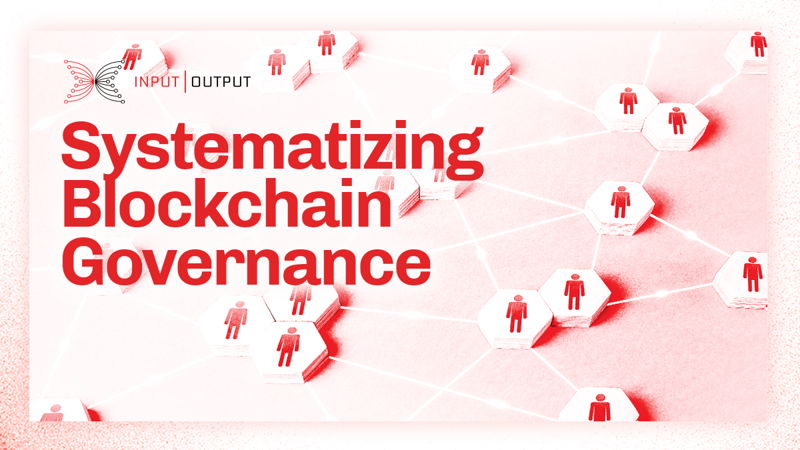 The initial goal of blockchain systems was to achieve decentralized consensus with regard to monetary transactions. So far this has been a success, with different platforms offering a variety of decentralization levels, some of which are quite robust. Blockchains have since expanded to be capable of much more than what Bitcoin originally intended.
However, the 'code-is-law…
Network traffic and tiered pricing
Decentralized finance will continue to build demand on Cardano. Our research project is looking at ways to maintain fair access and throughput for every user
26 November 2021 Philip Lazos 7 mins read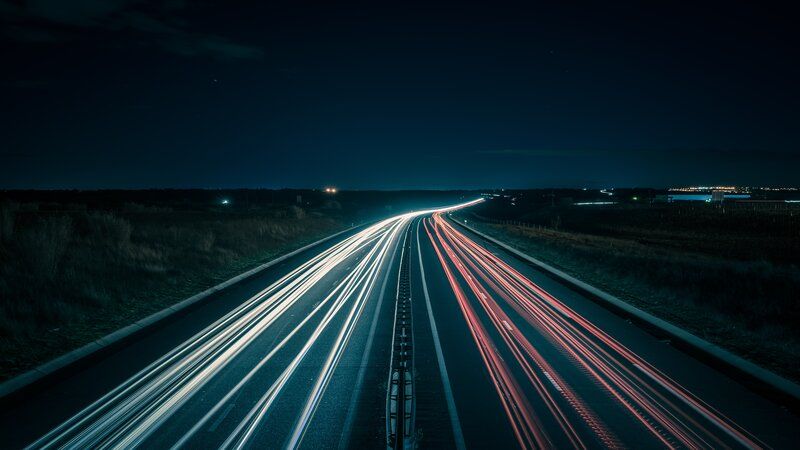 A recent blog post outlined some of the ways in which the Cardano network would flex and evolve to meet the global demands of smart contracts and DeFi. Similarly, it will become necessary to upgrade the transaction fee system used for Cardano.
The current system is simple and fair: every transaction is treated the same and it is not possible for users to alter their priority by…