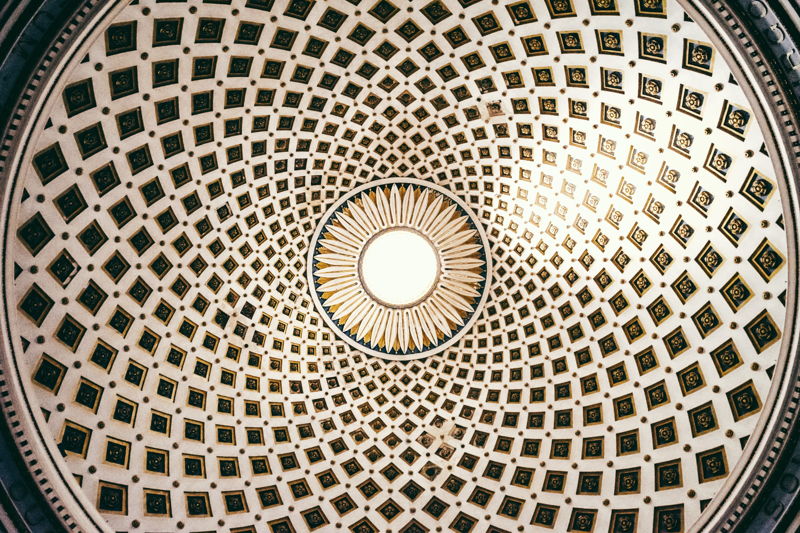 The Cardano network continues to grow exponentially, thanks to the efforts of the stake pool operators (SPOs) who secure and maintain it.
During 2021, we have been delegating a proportion of our corporate ada holdings to help bootstrap our SPOs. In the first two rounds of delegation, IOG's strategy has focused on supporting geographically distributed pools, mission-driven…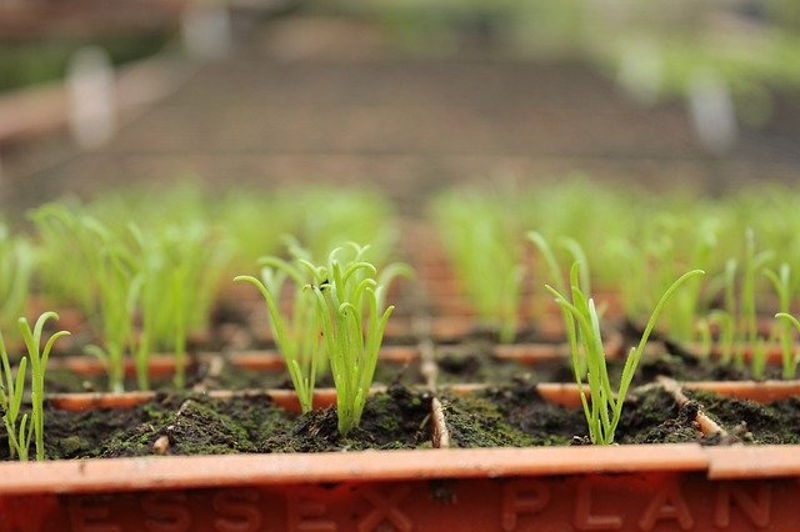 As we celebrated in yesterday's blog about D=0 day, block production is now 100% in the hands of the Cardano stake pool operator (SPO) community. Community pools are the lifeblood of the network. And earlier this year we confirmed our commitment to a vibrant proof-of-stake (PoS) ecosystem when we delegated over 300M ada to our first cohort of community stake pools.
The number of pools now stands at over 2,000 – responsible for nearly three-quarters of the ada in circulation. Their efforts sustain the network and greatly contribute to the success and recognition of the Ouroboros protocol, setting a clear standard for any …