I'd like to thank everyone from the Ethereum Classic community for their support. I'm really excited to present the following statement which is in reference to monetary policy for the ETC platform. The Ethereum Classic community has grown substantially since its inception in July of 2016. In order to further Ethereum Classic's vision, the community needs to adopt a monetary policy that balances the long-term interests of investors, developers, and business operators.
This statement represents a collaborative show of support for the monetary policy proposed in ECIP 1017. As industry stakeholders, ETC community members, exchange operators, mining pool operators, miners, wallet providers, developers, the Distributed Autonomous Coalition Asia (DACA) and the China Ethereum Classic Consortium (ECC), and other industry participants; we are committed to jointly planning and implementing a road map to effect the future ETC monetary policy.
We have agreed on the following points:
We understand that a monetary policy has been proposed that establishes an upper bound on the total number of ETC that will ever be issued, and that this policy was the result of extensive discussions within the community. The policy also defines a method of reducing the block reward over time. It is available in English here and in Chinese here.

The new monetary policy sets a limit for the total ETC issuance. The block reward will be reduced by 20% at block number 5,000,000, and another 20% every 5,000,000 blocks thereafter. Uncle block rewards will also be reduced. Due to variations in the reward rate of ETC, we anticipate the total supply to be approximately 210 million ETC, not to exceed 230 million ETC.

We will continue to work with the Ethereum Classic protocol development community to develop, in public, a safe hard fork procedure based on the proposed monetary policy. ETCDEV Team will provide an implementation of the monetary policy for both the geth and parity clients after the hard fork procedure is agreed upon.

We will run consensus systems that are compatible with Ethereum Classic clients, which will eventually contain the ECIP 1017 monetary policy and the hard-fork, in production.
Based on the above points, the timeline will likely follow the below dates.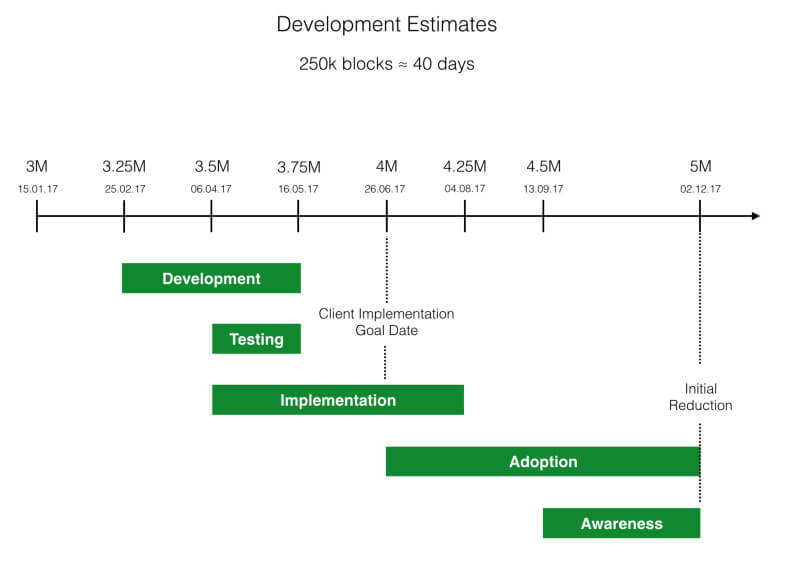 Geth and Parity clients that include the updated monetary policy are expected to be released in June 2017.

If there is strong network-level support, the hard-fork activation will likely happen around Fall 2017.

If the hard fork is activated, the first reduction in block reward will happen around December 2017.
Our common goal is to make Ethereum Classic a success. We believe that the community can unite and work together to achieve a sustainable global platform.
Together, we are:
白洪日, CEO, 币创网bichuang
陈刚, CEO, ETCWin & 91pool
顾颖(初夏虎) Eric Gu, CEO, ViewFin & szzc.com
郭宏才 Chandler Guo, Miner & Investor
韩锋博士, Chairman, DACA区块链协会
黄天威, CEO, 比特时代BTC38
胡洪杰, Vice Chairman, DACA区块链协会
李大伟, CEO, CHBTC
毛世行, CEO, F2Pool
徐刚 博士, Developer
许子敬 Ryan Xu, Miner & Investor
张淞皓, CEO, BTC123
赵千捷, Vice President, BTCC
邹来辉Roy Zou, Chairman, 以太坊原链协会 (Ethereum Classic Consortium)
Igor Artamonov, CTO, ETCDEV Team
Charles Hoskinson, CEO, IOHK
Michael Moro, CEO, Genesis Global Trading
Yates Randall, CTO, epool.io
Barry Silbert, Founder & CEO, Digital Currency Group & Grayscale Investments
Cory Tselikis, Miner Investor and Pool Operator, etc.minerhub.io & bec.minerhub.io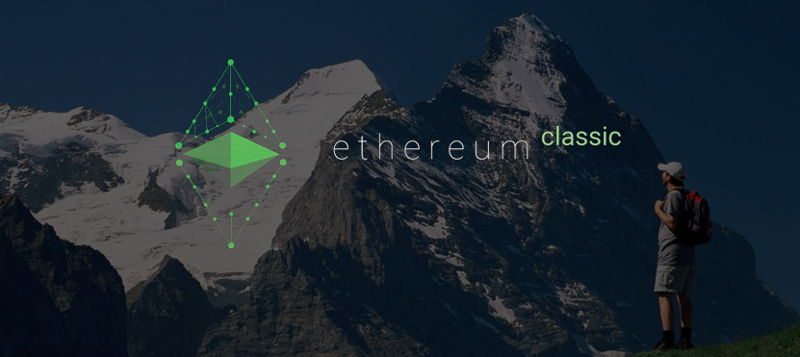 The Grothendieck Team
Hi everyone, it's my pleasure to officially announce the new team known as The Grothendieck Team! The team has been named after Alexander Grothendieck, a German-born French mathematician who became a leading figure in the creation of modern algebraic geometry. They have been committed to Ethereum Classic by IOHK in order to build a Scala client for ETC based on IOHK's Scorex framework. Plans are in place to bring the team on "Let's Talk ETC!" to discuss the roadmap and development timeframe for ETC in 2017 (after they have properly reviewed the ETC documentation). Links to the IOHK website, Scorex page, Let's Talk ETC! youtube channel and ETC blog are posted below.
www.iohk.io

Github.com/ScorexFoundation

Let's Talk ETC! on youtube.com

Ethereumclassic.github.io/blog
Also, we would love to know more about how the community would like to get updates from the new ETC developers. Please let us know what you might like to see moving forward, post your thoughts in the brainstorming thread below or contact us on Slack, Twitter or Facebook.
Alan McSherry : Dublin, Ireland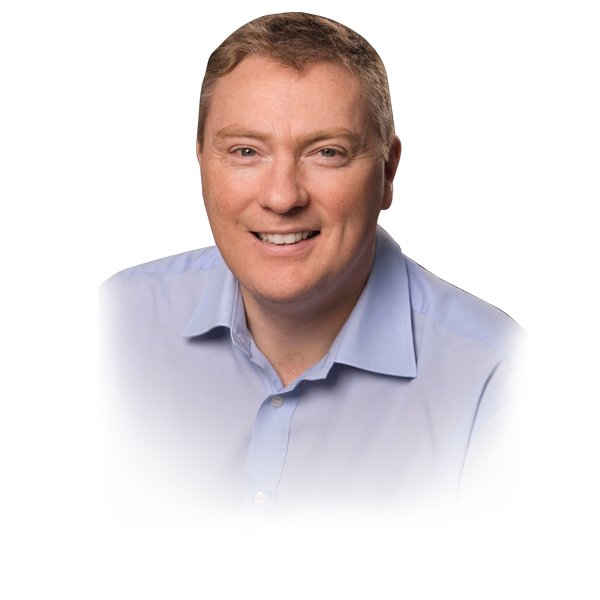 Ethereum Classic Developer Team Grothendieck Manager
Alan McSherry graduated with a degree in Computer Engineering from Limerick University In Ireland and has spent well over a decade at the cutting edge of technology as a developer, CTO, consultant, entrepreneur and everything in between. A strong interest in the nature of money and the positive disruption technology can bring means he is currently having a ball writing blockchain code in scala!
Alan Verbner : Buenos Aires, Argentina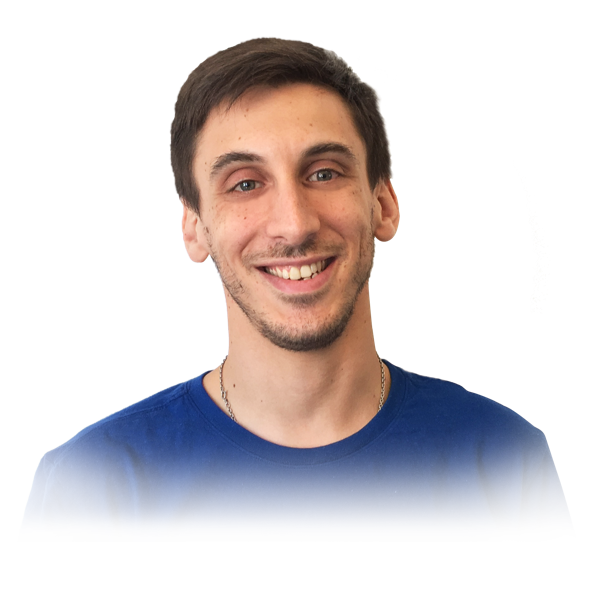 Ethereum Classic Developer Team Grothendieck/Atix
Alan Verbner is a computer engineer graduated from the Engineering University of Buenos Aires (Argentina). He has been developing software for about 10 years with special inerest in criptocurrency space. Four years ago he Co-Founded Atixlabs, a software lab that has been helping other companies to make their ideas come true as great high quality products. They are located in the Buenos Aires Bitcoin Embassy.
Nicolas Tallar : Buenos Aires, Argentina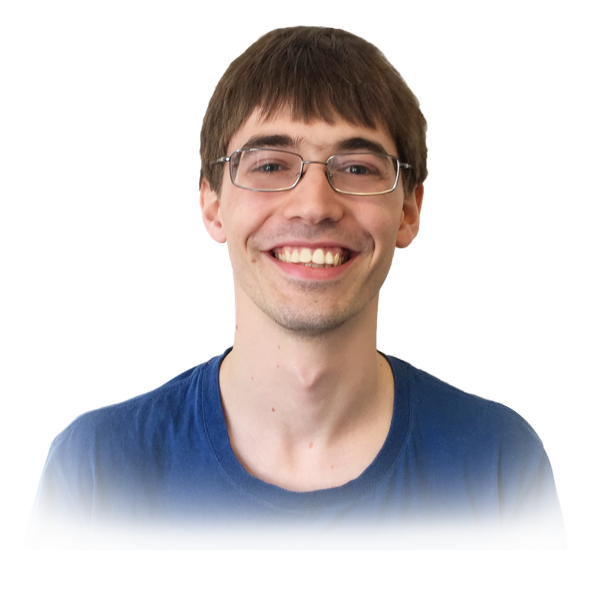 Ethereum Classic Developer Team Grothendieck/Atix
Nicolas Tallar has a background on Computer Science and he is about to get his degree from University Of Buenos Aires (Argentina). He is a passionate functional programmer with special interest in image processing and robot controlling algorithms.
Jan Ziniewicz : Warsaw, Poland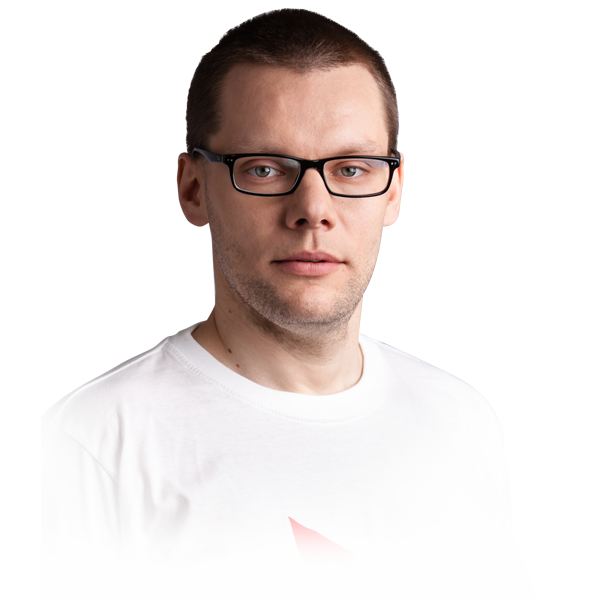 Ethereum Classic Developer Team Grothendieck
I've been working in IT industry since 2004. Apart from being a functional programmer I also was a project manager, system designer and administrator. In free time I am rock climber, cyclist, RPG player, and of course Clojure / Scala coder.
Lukasz Gasior : Rumia, Poland
Ethereum Classic Developer Team Grothendieck/ScalaC
I'm a passionate Scala developer and a big fan of Domain Driven Design. For the past 3 years I've been working on various sized commercial (and non-commercial) Scala projects. I'm a cryptocurrency and blockchain technology enthusiast. Privately I like to travel and taste craft beer.
Adam Smolarek : Warsaw, Poland
Ethereum Classic Developer Team Grothendieck/ScalaC
I've been working as software developer since 2010, both fornt and back-end, I was also team leader and arhitect. Hobby: digital drawing, rock climbing, skateboarding, IoT (did master thesis in realated topic), cryptography (ECC).
Radek Tkaczyk : Warsaw, Poland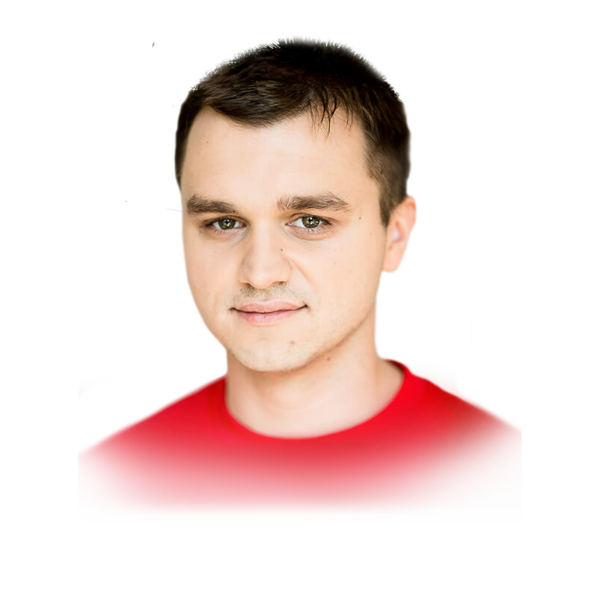 Ethereum Classic Developer Team Grothendieck/ScalaC
I've been developing in Scala since 2012 for a number of commercial clients. Having started my adventure with programming at the age of 13 this was a natural choice of a career path. However I've always had a fondness for abstract and pure ideas which is why I'm especially keen on working in a field so heavily reliant on mathematics. Outside of work I actively enjoy various sports, especially cycling and fitness as well as those for the mind like chess and - my latest passion - cue sports.
Links To Our Community
ETC Website
ETC Reddit
ETC Twitter
ETC Facebook
ETC Slack
ETC-IOHK Team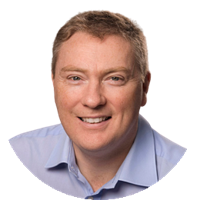 Alan McSherry
Solutions Architect
Engineering