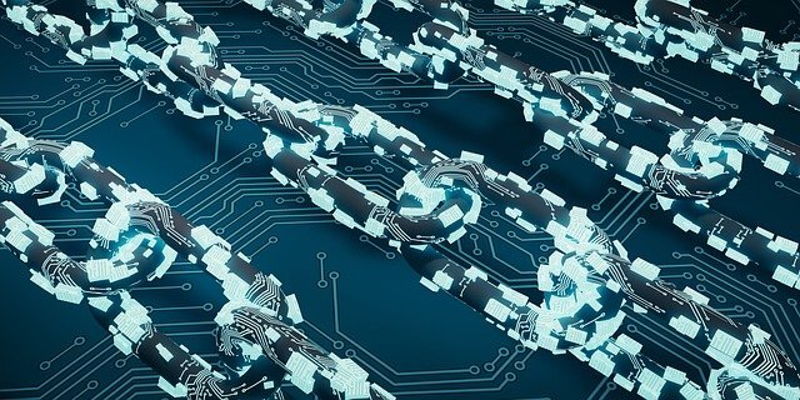 Yesterday we offered an overview of the Extended UTXO model employed by Cardano, explaining how it differs from the approaches taken by Bitcoin and Ethereum. Now let's dive a little deeper into inputs and outputs, the component parts of a transaction.
We need to talk about transactions: Outputs and Inputs
The term transaction usually evokes financial echoes. While such meaning…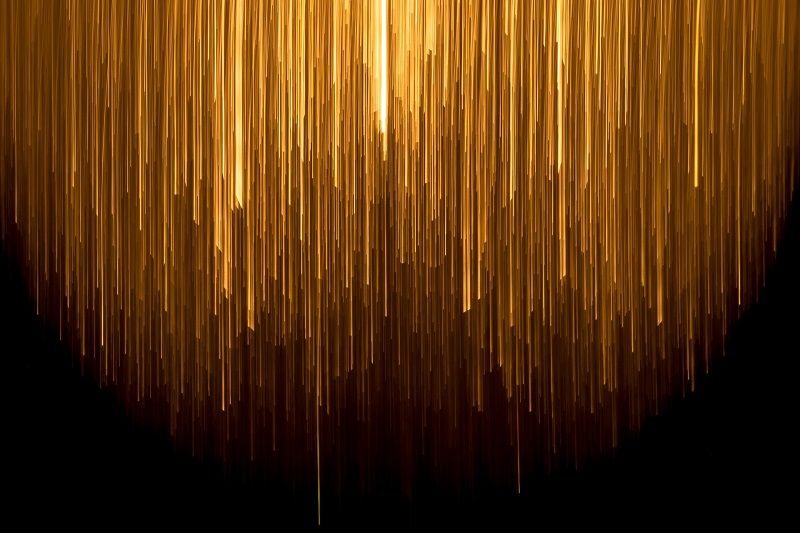 Blockchain networks are complex data structures. Transactions continuously crisscross the chain, creating digital footprints that require careful tracking and management to maintain the integrity and reliability of the underlying ledger.
Two major accounting ledgers exist in the blockchain space: UTXO-based blockchains (Bitcoin, for instance), and Account/Balance chains…