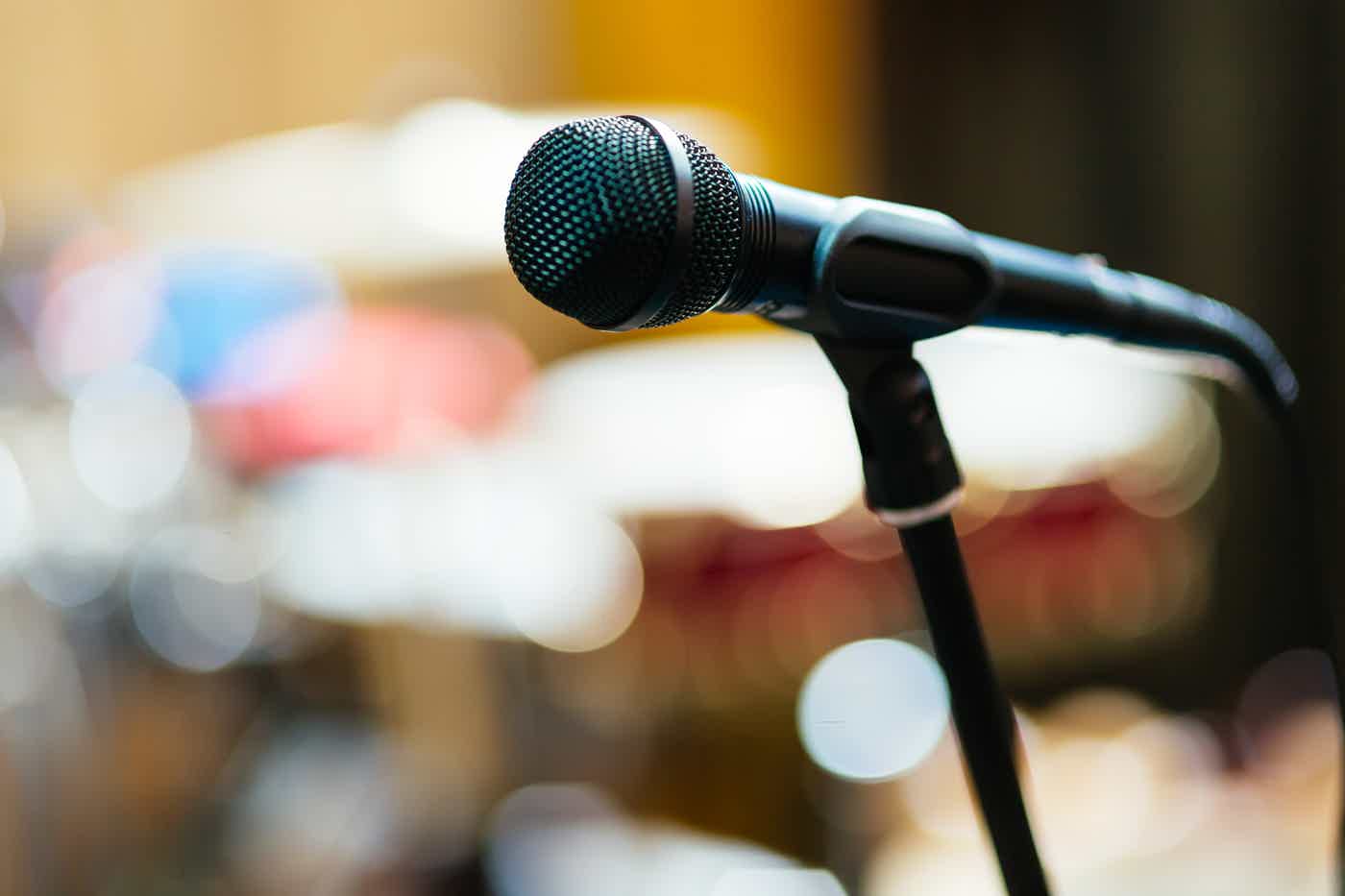 Making the systems of the world work for everyone, everywhere
As a research & development and product engineering company, we're committed to using peer-to-peer innovations to provide 21st century services to the three billion people who don't have them. We build blockchain-based products and upskill people across the world, empowering them to solve the most pressing problems faced by people in their countries.
Media interview request form
Interested in learning more? We'd be happy to connect you with one of our spokespeople. Please fill out the form below and someone from our team will be in touch with you. You can also reach out to media@iohk.io.