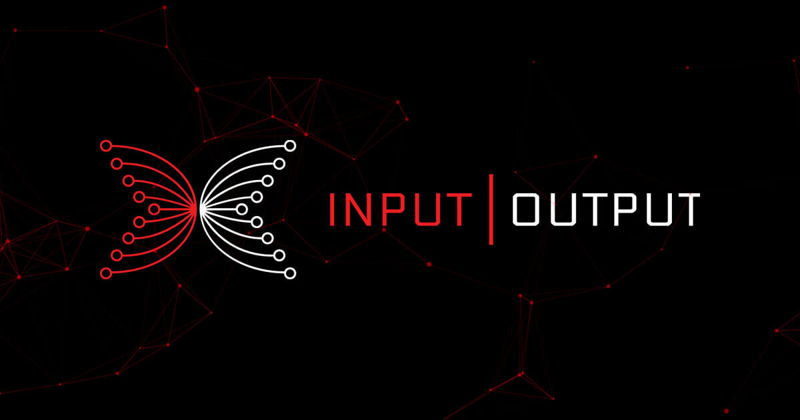 IOG is aware of the recent complaints by the SEC against Binance & Coinbase, which contain references to the organization, the Cardano network, and Cardano's native token ADA.
The filing contains numerous factual inaccuracies and will not impact IOG's operations in any way. Under no circumstances is ADA a security under U.S. securities laws. It never has been. Understanding how decentralized blockchains operate is a fundamental component in creating responsible legislation. IOG continues to welcome cross-industry collaborations with regulators to help develop frameworks, which not only safeguard consumers, but do not stifle innovation within the communities building decentralized protocols. This latest filing from the SEC demonstrates that we still have a long way to go in this regard. Regulation through enforcement action does not provide either the clarity or certainty to which both the blockchain industry and consumers are entitled.
By design, blockchain is transparent, auditable, immutable, and fair. It needs regulation that recognizes those values and understands the role blockchain can play in a modern world. Good regulation protects users and provides a sensible legal framework in which people can operate. IOG will always advocate for regulation that makes sense and honors the transparent and decentralized nature of blockchain.