The decline and fall of centralization
This week marks the first step in the road to the full decentralization of Cardano, as stake pools begin to take responsibility for block production. Here's what the journey will look like.
14 August 2020 Kevin Hammond 12 mins read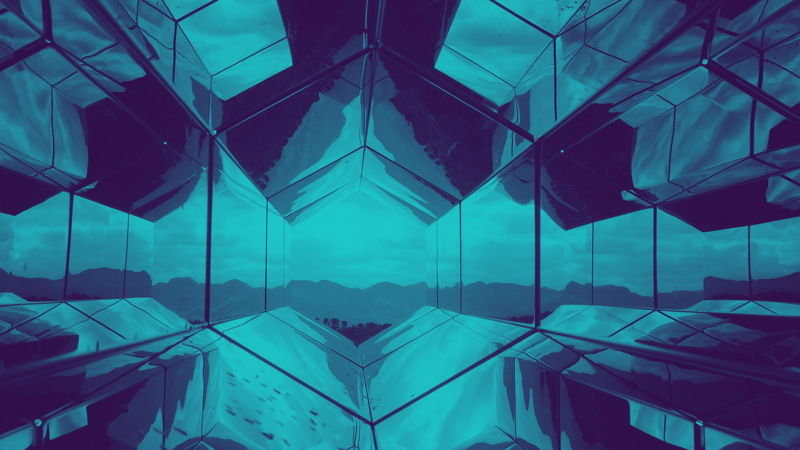 Full decentralization lies at the heart of Cardano's mission. While it is not the only goal that we're focused on, in many ways, it is a goal that will enable and accelerate almost every other. It is integral to where we want to go as a project.
It is also where the philosophical and technical grounding of the entire Cardano project meets its community, in very real and tangible…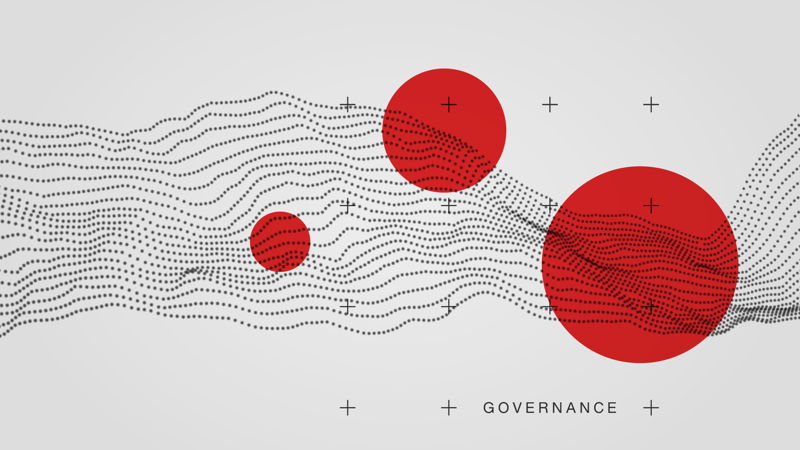 Taking a decentralized approach to governance and decision-making is proving to be more efficient in many spheres than the centralized, authority-based model that became the norm in so many areas in the last century. At IOHK, we believe that blockchain technology offers a way to encourage participation in collective action. And we are building just such a system, so Cardano can…