Winter School on blockchain
The year got off to an invigorating start for IOHK when a team of its researchers arrived in a chilly Shanghai for the first ever Winter School on cryptocurrency and blockchain technologies.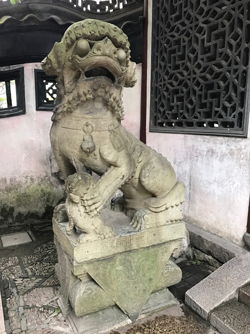 The 121-year-old Jiao Tong University – one of China's leading institutions with alumni including the former president of China Jiang Zemin – hosted the conference in step with a rising interest in blockchain in China, including in its capital of commerce, Shanghai. The winter school follows a similar event in Greece last year, the first Bitcoin Summer School, run by the International Association for Cryptologic Research.
The main hall at the university's technology building was packed for the three-day event, with a cast of renowned cryptographers on the stage, including IOHK chief scientist Aggelos Kiayias. Professor Kiayias presented a double session on his work on proving the security of blockchain protocols. Jonathan Katz from the University of Maryland spoke on game theory, as…